Perks Of Being A Tidy Person
Well, it is not easy being a tidy person. Especially not when you live with your housemates who are exactly the opposite. Which happens often because unfortunately tidy people are a minority. But they often end up doing the majority of chores.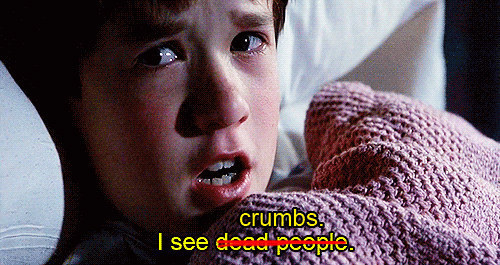 It is important to understand that a tidy person hates mess and that is why he or she cleans up so often. It is not that tidy people love cleaning up so you should not let them do that all the time. You should, on the other hand, do something when they ask you to, it will make your life easier. And it will also make the life of a tidy person easier.
Just think about Monica Geller. Although, she was a little too crazy. Just try to be more helpful, you do not want to end up with a message like this: